Ubuntu packages for Passenger 4 beta 2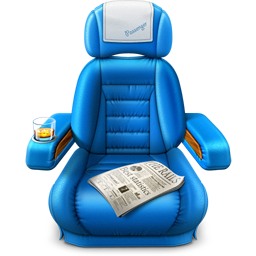 The latest beta version of Phusion Passenger 4, beta 2, was announced last month. You can read more about it in Phusion's blog post.
We've updated our Ubuntu packages for it so you can test it out with ease. They're available now on our Launchpad passenger-experimental package repository. Installation docs are available here.
The packages are currently built only for Ubuntu Lucid, Oneiric and Precise and will work with or without our Ubuntu Ruby NG packages (though we'd recommend them!).
The package support both Ruby 1.8 and Ruby 1.9.3 - you can just set the Apache PassengerRuby option to either ruby1.8 or ruby1.9.1 (or just ruby-switch to change the default ruby binary of course).
Please let us know about any success stories or problems at support@brightbox.com (you don't have to be a Brightbox customer!)