Announcing 50% price drop for outbound Internet Data, inbound now free!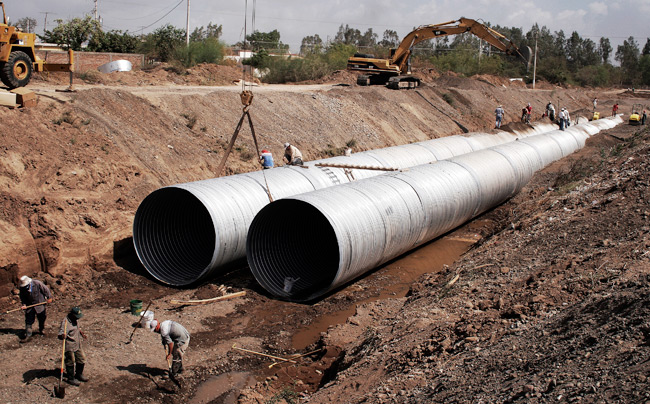 As Brightbox Cloud continues to grow, we're able to benefit from increased economies of scale.
Unlike many other "cloud providers", we actually maintain our own network (AS51059) - which means we're able to offer advanced features such as Cloud IPs and our multi-zone Cloud Load Balancer service. It also means we're able to pass on cost savings directly to customers.
So, today, I'm pleased to announce a substantial price drop in Internet Data pricing…
Inbound data is now completely free and outbound data charges are now reduced by 50% - from 12p per GB to just 6p per GB. For existing customers, the reduced pricing will take effect from the start of your next billing period.
This now puts our internet data pricing lower than both Amazon EC2 and Rackspace!
If you have large data usage requirements, talk to us about volume discounts.
Not yet a Brightbox customer? create your account now! - you'll be up and running in just 2-3 minutes…
Image credit: Tomas Castelazo