Snappy Ubuntu Core on Brightbox Cloud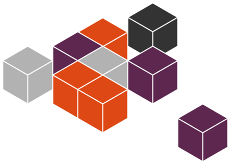 Today Ubuntu released a new rendition of their distro called Ubuntu Core. It's kind of a Ubuntu-flavoured CoreOS, sporting transactional updates, docker support etc, but with an interesting new application installation system called snappy.
It's early days yet and is only available for "alpha preview" testing at the moment. For some inexplicable reason, it's exclusively available only on the Microsoft Azure Cloud.
So, for your convenience, we've registered the KVM image here on Brightbox Cloud using our image library registration system. If you're using Brightbox Manager, just search for ubuntu-core in the Image list and select Include other public images. If you're using our command line tool, you can just use the image identifier img-m9pul directly.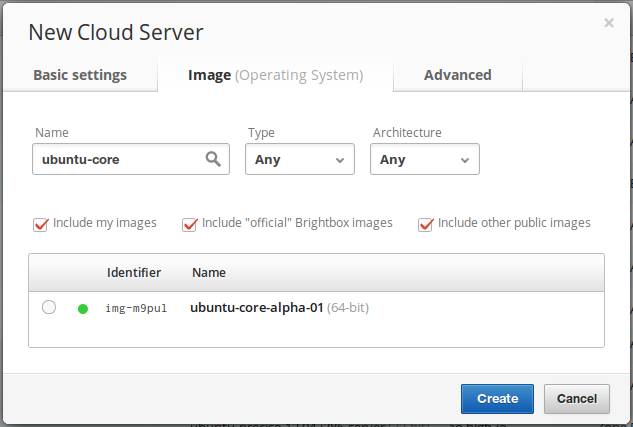 This alpha image doesn't currently auto-install your ssh keys and the ubuntu account has a hardcoded password of ubuntu, which you can't change due to the read-only filesystem. So make sure you protect ssh access using a firewall policy. Here be dragons!
We've been told that some proper official cloud images are in the pipeline, so watch this space.
Get started now!
If you're not already a Brightbox customer you can get signed up in 2 minutes. We'll even apply an automatic £20 credit to get you started.