Brightbox is 11 years old!
Today we're celebrating 11 years since we officially started Brightbox. 11 might seem like a strange number to celebrate specifically. It would be easy for you to think that we forgot to celebrate our 10th anniversary last year and maybe you'd be right. But it's a neat Spinal Tap reference if nothing else. And a prime number. Everybody loves those.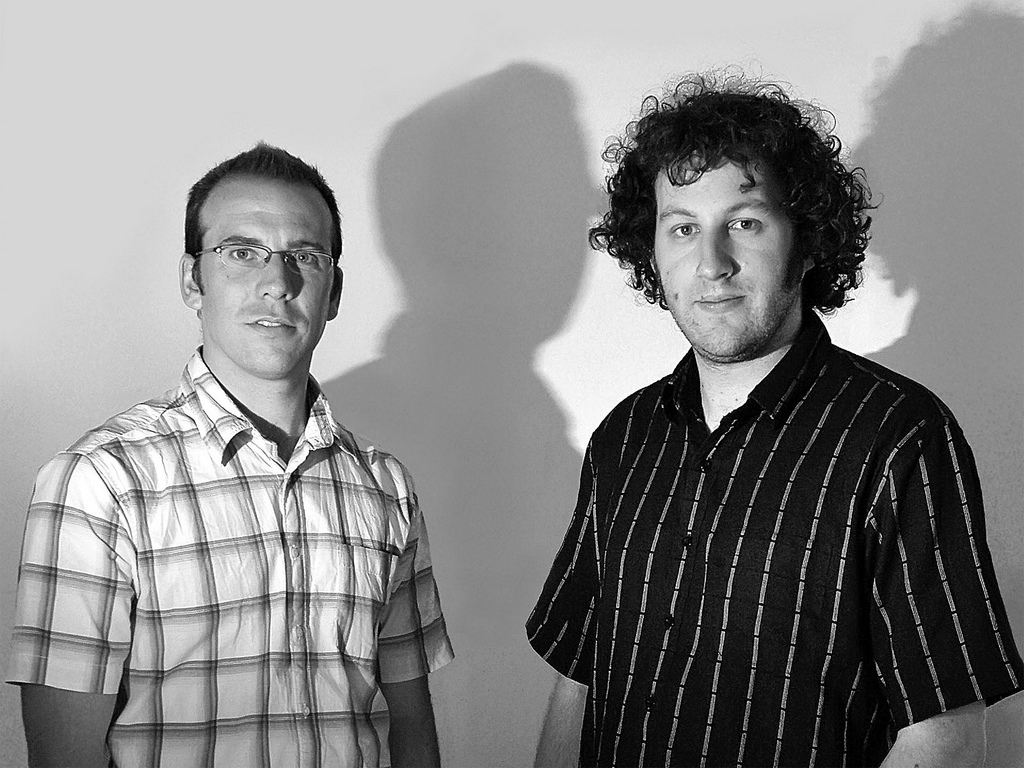 It really doesn't seem that long ago that I first sat down with a tall, friendly, curly-haired chap called John Leach. We talked excitedly about setting up a hosting service specifically for Ruby on Rails, a framework that had recently grown in popularity so quickly that running a serious app in production was still an unknown.
We created the UK's first "Rails Hosting" company which eventually morphed into Brightbox Cloud and the infrastructure service we run today.
We actually still have customers that signed up 11 years ago. In fact, our first official customer is still with us to this day. I guess that's a good sign we've been doing something right all these years!
Co-founder dynamics
As co-founders, John and I hardly knew each other at all when we decided to quit what we were already working on and start Brightbox together! We didn't grow up or go to school together, didn't know each other socially but after being introduced by a mutual friend to work on another project together we quickly "clicked" and discovered we worked really well together.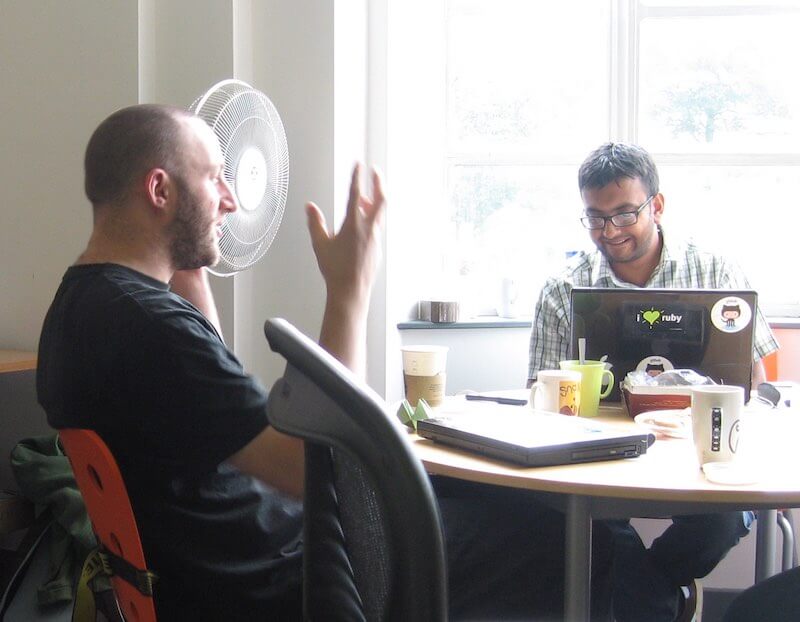 Over the years people have referred to John and I as having something of a two-person hive mind. A sort of two-man triumvirate; somehow we've not yet needed a third person to break a tie!
Of course, that doesn't mean we always agree on everything — that would be a bit weird — but we have together developed a fairly unique ability to unbundle a problem or decision to its basic elements and quickly reach agreement on the way forward.
Sometimes, we've adopted what could be referred to as a "pound the table" approach — if one of us is struggling to convince the other about a particular direction or decision that we're really passionate about then we might (figuratively, we work remotely remember!) "pound the table" and say we're willing to take responsibility and risk our credibility on this idea. Obviously drawing on the knowledge and experience of our team always helps bring clarity to a decision.
Remote-first and bootstrapped
Although John and I only live a few miles from each other, Brightbox has always been a remote-first company. This has enabled us to hire some great people without being limited by geography. It also meant we had to develop effective ways of communicating remotely as a foundational element of the business rather than as an afterthought.
11 years ago remote-first companies were very rare, the term certainly didn't exist. Remote and bootstrapped companies even more so, again I'm pretty sure the term "bootstrapped" didn't really exist either. Brightbox has been both since day one.
I'm not entirely sure I like the term bootstrapped but it's certainly true that we've always wanted to build a sustainable and profitable business rather than follow the boom-and-bust of so many VC-backed startups that have come and gone over the years. We've also focused a lot of our efforts on building a stable product and infrastructure rather than rushing things out that aren't fully tested.
Learning from early mistakes
Another factor in the incredible stability and lack of downtime we've achieved at Brightbox over the years is, I've no doubt, related to things we learnt from earlier mistakes. One particular experience that springs to mind is an early decision we had made to invest in a particular brand of network storage appliance, in part, because a competitor of ours was using them seemingly successfully.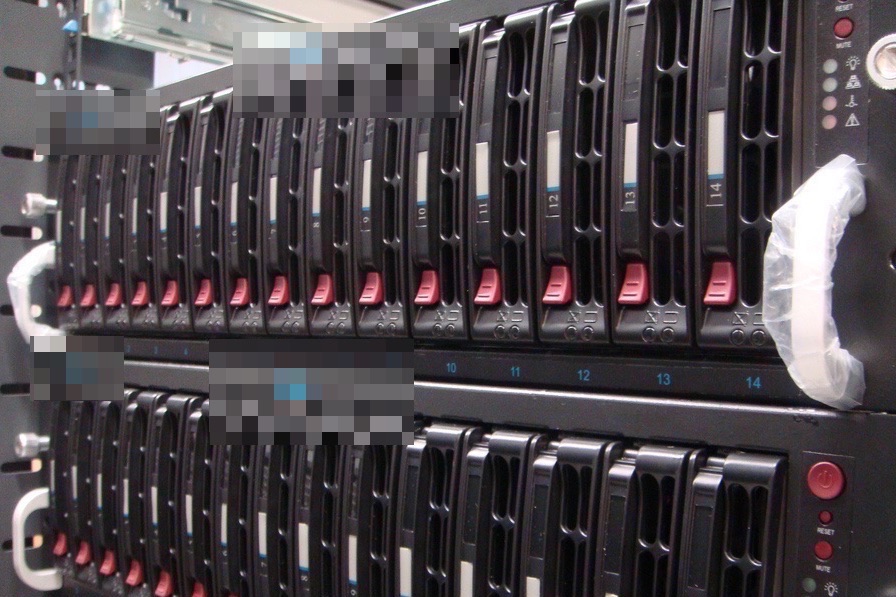 However, a string of overnight visits to the datacentre due to storage failures led to us ditching them pretty swiftly and we changed how our storage system worked completely. To expunge that experience from memory, I bought enough thermite off eBay to permanently destroy each of the devices to save anyone else from the heartbreak. In the end, though, we thought it best to just recycle them. Health and safety gone mad methinks!
The lesson there really, though, was that we shouldn't have outsourced such an integral component of our product to a technology over which we have little control or ability to fix ourselves and is something that has stuck with us since then. Our entire hosting infrastructure stack is made up of open source software.
Incredible team
One of the great joys of working in Brightbox over the years has been the incredible team we've been fortunate to work with. Some have been with us for many years and others have moved on to do amazing things at other companies and it's a privilege to still be in touch with them and call many of them friends.
So, to all those customers who have trusted us with the responsibility of hosting and managing their apps, products and websites over the years and to our awesome team, thank you.
Jeremy and John (Co-founders)