Try Brightbox Cloud for free
Today, we're making it even easier to get started with Brightbox Cloud by offering £20 of free trial usage for new customers.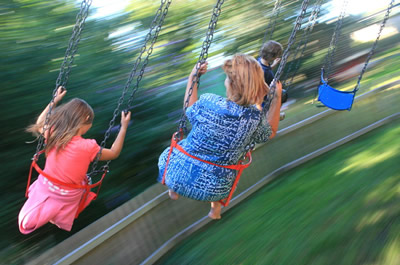 The free trial credit lasts for a month and can be used against any Brightbox Cloud service, including: Cloud Servers, Load Balancers, Cloud IPs and our Cloud SQL database service.
Everything on Brightbox Cloud is billed by the hour or by the gigabyte and comes with no commitments, so a £20 credit should give you a play on all the rides :)
Throw together a web cluster with a load balancer, some app servers and a Cloud SQL instance. Have a play with Docker on CoreOS, or see how broken your web site looks in Internet Explorer with our Windows Server 2008 images.
Or make a start on rebuilding your bitcoin balance after the Mt. Gox catastrophe!
Sign up now and start using your free credit straight away!
Image credit: Hugh Chevallier