GitLab on Brightbox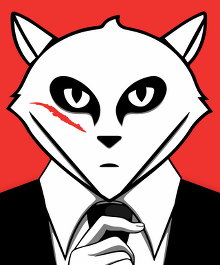 GitLab is basically an open source clone of GitHub, allowing you to host your own git-based code collaboration system.
We're been fans of GitLab here at Brightbox for years and have been sponsoring their demo servers since way back in 2011!
So we've written a guide to getting a GitLab server of your own up and running in just a few minutes by using our user-data service to pre-configure a pristine Ubuntu image on first boot.
At the end, you'll end up with a fresh GitLab installation with a local mail relay and automatic nightly security upgrades.
If you're not already a customer, you can sign up in about 2 minutes and receive an automatic free £20 credit. Make sure you provide an ssh key so you access your new GitLab server after it's built.