Running your own Docker registry with Brightbox Cloud and Orbit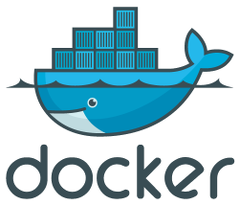 If you're using Docker to run anything serious, you'll have needed to store your images somewhere other than your development machine.
Docker Inc. run a central registry where you can host your own private repositories, which makes things pretty easy. But that does add a remote dependency for your deployments, and certainly won't be acceptable to those that have a security requirement to keep everything with the EU, or UK.
So, we've put together a Docker image which enables you to run your own private registry and store all your image data in Orbit, the object storage service we launched back in December.
Check out the guide…
We've also written a step by step guide on getting it up and running on a CoreOS cloud server.
Try Brightbox for free!
If you're not already a Brightbox customer, sign up now and get a £20 credit so you can give Docker a go for free.