Announcing Beta Support for PostgreSQL in Cloud SQL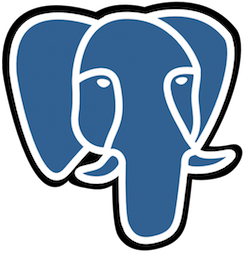 Today, we're pleased to announce beta support for PostgreSQL 9.5 as a new engine option for Cloud SQL, our zero-config simple database service.
PostgreSQL support has been one of the most widely requested features for Cloud SQL since we launched it back in March 2014.
The new PostgreSQL engine is feature compatible with our existing CloudSQL MySQL engine so everything works the same way: API-driven creation and snapshots of instances, scheduled snapshots, automated security updates. All snapshots are stored in Orbit, our highly-available multi-datacentre storage system.
We've written a guide to creating a PostgreSQL Cloud SQL instance which takes you step-by-step through creating an instance, mapping a Cloud IP, using the standard PostgreSQL client, creating unprivileged users and resetting the admin user password via Brightbox Manager.
PostgreSQL is designed to be extensible, so that 3rd party extensions loaded into the database can function just like features that are built-in. We've included some popular extensions which can be activated via the standard CREATE EXTENSION command. Check out the Cloud SQL reference documentation for the full list of available extensions. If you need one which you don't see listed, let us know!
Why not login now and spin up a new PostgreSQL instance on Cloud SQL and let us know how you get on? If you're new to Brightbox, you even get a £20 trial credit to help you get started.