PostgreSQL 12 now on Cloud SQL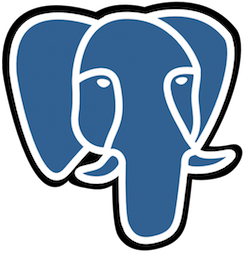 Today we're announcing support for PostgreSQL 12 as a new engine version for Cloud SQL, our zero-config database service.
PostgreSQL 12 brings loads of new enhancements and improvements over 11, but some highlights include:
Significant performance improvements to indexing. B-Tree indexes alone show an averge 40% reduction in space usage as well as improvements in query performance.
More improvements querying JSON documents using JSON path extentions
Generated columns, which compute their values from other columns
Ability to rebuild indexes without blocking writes, plus progress reporting of index creation
Plus all the usual bug fixes and performance improvements.
psql 

(

12.2 

(

Ubuntu 12.2-4

)

, server 12.3 

(

12.3-1.pgdg16.04+1

))


SSL connection 

(

protocol: TLSv1.2, cipher: ECDHE-RSA-AES256-GCM-SHA384, bits: 256, compression: off

)


Type 

"help"

 

for 

help.



postgres

=>
Try PostgreSQL 12 on Brightbox for free!
If you want to give PostgreSQL a test run, you can sign up for Brightbox in just a couple of minutes and use your £50 free credit to give it a go.