Official Debian Cloud Server Images now available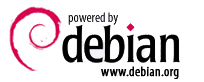 Debian has always been available to run on Brightbox Cloud, commonly by booting the installer with our PXE-boot environment, or our Bootstaller image.
But running through an operating system's installer isn't great from an automation perspective. Whilst it's possible to automate an install, it's still fiddly and slow.
Well, last week Goirand Thomas of the Debian project announced official OpenStack Debian images. Of course we're already importing the weekly builds into Brightbox Cloud for your convenience.
The images are cloud-ready, so they will install your SSH keys from our metadata service and auto-grow the filesystem to fill whatever disk size you choose.
So Debian is now officially supported, along with our other official images, such as Ubuntu, CoreOS, Centos, Fedora, Snappy, FreeBSD (and even Windows 2008).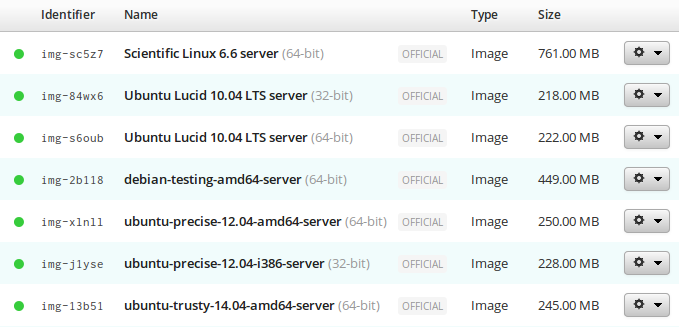 Remember though, you don't need to wait for us to import images. You can always register any image of your own or PXE-boot pretty much anything you like.
Try Debian out for free
If you're not already a Brightbox customer you can sign up right now and we'll give you a £20 credit to play with Debian (or anything else you like!)